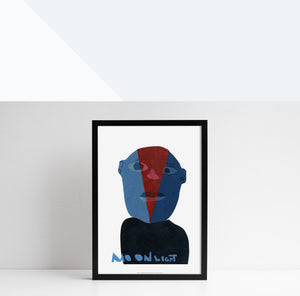 Venture Arts x the Whitworth
Venture Arts x the Whitworth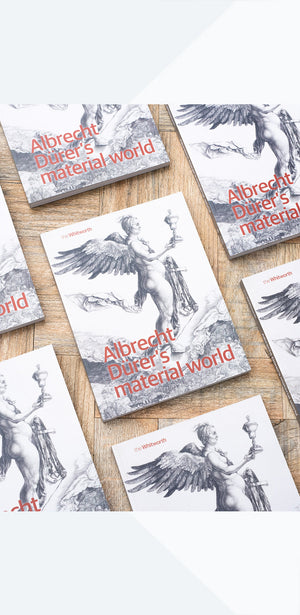 Albrecht Dürer's Material World
Albrecht Dürer's Material World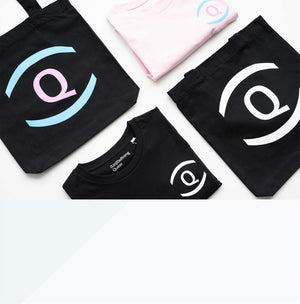 (Un)Defining Queer
(Un)Defining Queer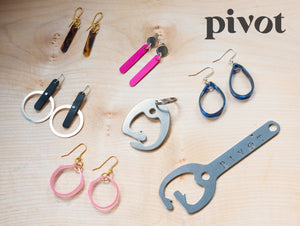 Gifting with a purpose
Pivot are a social enterprise empowering people experiencing homelessness with skills and paid employment. Support their vital work by buying one of their beautiful pieces of jewellery or accessories.
Shop the collection
Lucienne Day at the Whitworth
Lucienne Day was one of the most significant textile designers of the 20th century. This new product collection shows images of some of the original Lucienne Day tea towels, curtain fabrics, dress fabrics and wallpapers held in the Whitworth collections.
shop now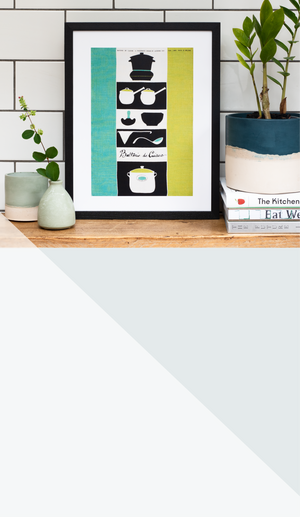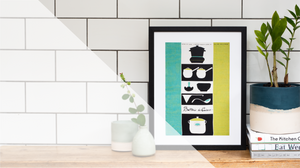 The team at the Whitworth have an enviable track record of producing compelling and innovative products. We are proud to have partnered with them over a number of years, to ensure that their print products are British-made to a very high quality, with accuracy of colour reproduction.
Ian Barham - Head of Business Development at King&McGaw